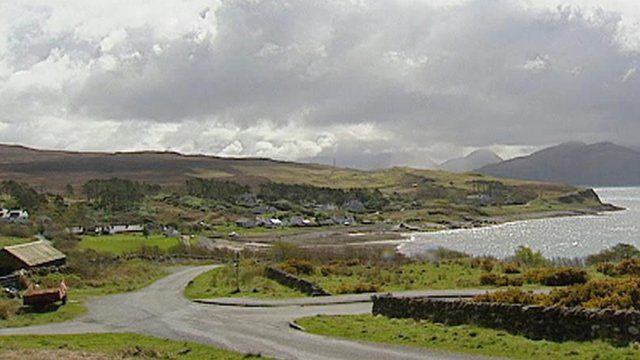 Video
Shooting rights tangle on Raasay
Crofters on a Hebridean island have accused the Scottish government of acting like an absentee landlord after officials granted shooting and fishing rights to a company based 250 miles away.
A local group on Raasay, off the Isle of Skye, had held the sporting lease for 18 years.
Residents had built up a stalking and venison business but the government said it had to get the best value for its asset.