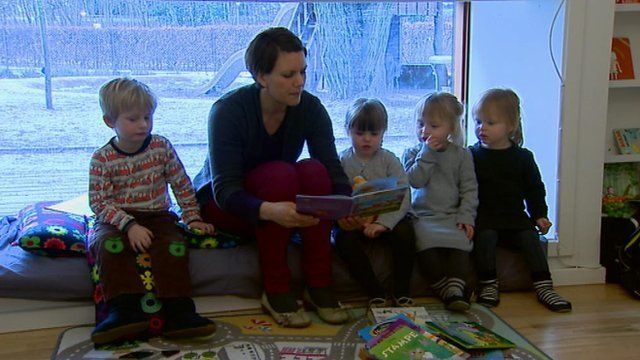 Video
Denmark: Why are Danes so delighted?
UK welfare cuts are being used by supporters of Scottish independence to argue for a yes vote in the referendum next year.
Nationalists say Scotland could be a fairer society and often cite Scandinavian countries like Denmark as an example of successful smaller states.
In the first of a series of reports from Copenhagen, BBC Scotland's political correspondent Raymond Buchanan has been looking at how Danes pay for their generous welfare state.