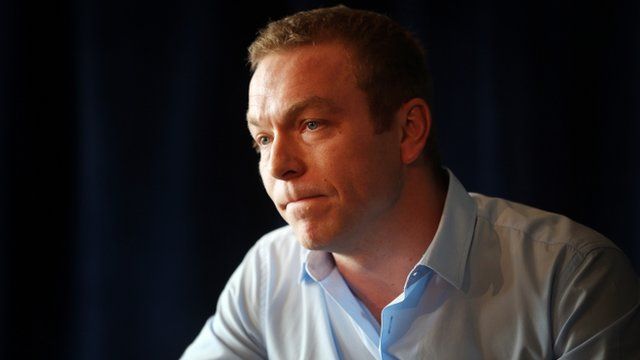 Video
Sir Chris Hoy retires from cycling before Commonwealth Games
Six-time Olympic gold medallist Sir Chris Hoy decided to retire from cycling after using "every last ounce of energy and effort" at London 2012.
The 37-year-old Scot had been expected to compete at the 2014 Commonwealth Games in Glasgow but felt "to go on for another year would be one too far".
James Cook reports from Edinburgh.