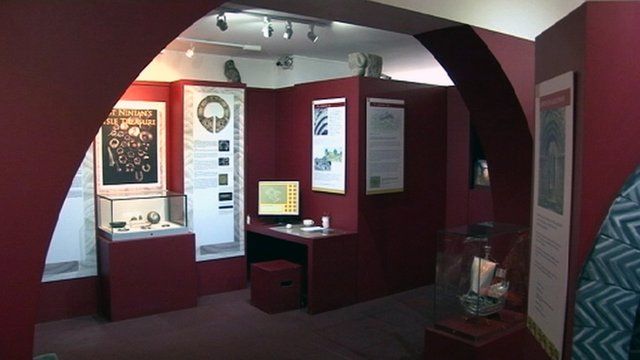 Video
Funding shortfall could close Whithorn museum
The story of "Scotland's cradle of Christianity" could close this summer due to a funding shortfall.
Whithorn is where St Ninian is believed to have established the country's first Christian settlement more than 1,600 years ago.
The museum and visitor centre narrating the area's story to tourists is in danger of running out of money and closing.
Costing about £100,000 to run each year, the attraction is estimated to be worth £500,000 to the local economy.