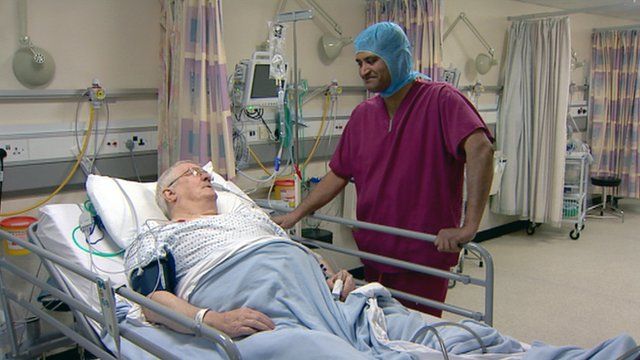 Video
Borders' hip replacement patients walking in one day
People who have hip or knee replacements at Borders General Hospital can now expect to be up and walking on the same day as their operation.
A new process which has cut the length of time patients need to stay in hospital has meant the department has gone from having one of the longest hospital stays to one of the shortest.
BBC Scotland's health correspondent Eleanor Bradford reports.