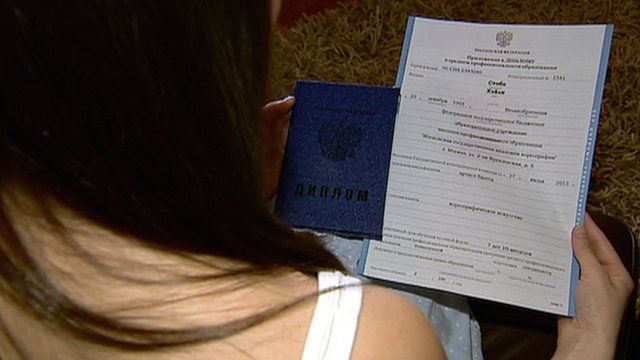 Video
First Scot graduates from the Bolshoi Ballet Academy
Hayley Stobo, from Renfrew, is the first Scot to have graduated from the world renowned Bolshoi Ballet Academy in Moscow.
Hayley moved to Russia at the age of 16 to study artistic dance.
With all the teaching in Russian, Hayley has told how her ballet teacher inspired her despite not speaking any English: "I will forever be thankful to her because she is one in a million".
Go to next video: UK dancers at Bolshoi Ballet Academy