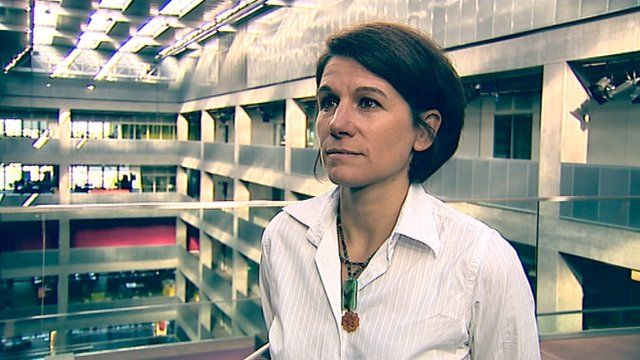 Video
Alcohol warning for women in their 30s and 40s
Researchers in Glasgow have identified what they have described as a worrying increase in alcohol related deaths among women in their 30s and 40s.
The study focused on Glasgow, Manchester and Liverpool.
Dr Deborah Shipton, a public health researcher, told BBC Scotland the results for women born in the 1970s should be a warning about their drinking habits.
Go to next video: 'Ageing' drinking app goes global