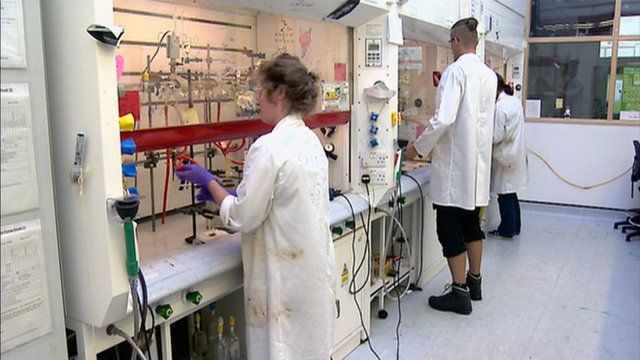 Video
Rebalancing the sexes in Scots science
Is science sexist? Around 33% of science undergraduates and only 9% of professors are female.
A professor at Edinburgh University has launched a project called "A Chemical Imbalance".
Prof Polly Arnold has used lessons from history to call for equal numbers of male and female scientists.
BBC Scotland's science correspondent Kenneth Macdonald reports.