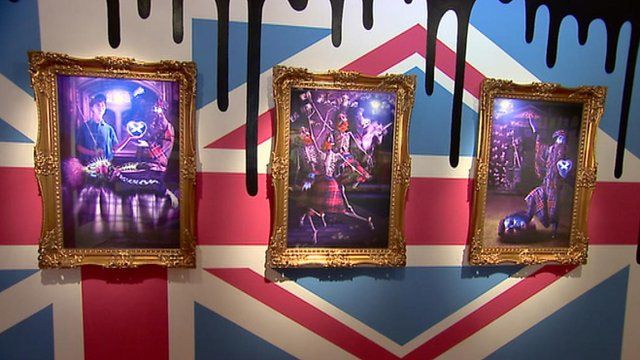 Video
Scottish independence: Edinburgh Festival gets political
Edinburgh's festival season is in full swing with every topic under the sun being debated.
There are plenty prepared to tackle everything from corruption to the exploitation of women but only a handful of shows are about the issue of Scottish independence.
Most of those have been created by non-Scots. Are Scots too scared to speak up or is it too soon to debate?
BBC Scotland's arts correspondent Pauline McLean reports.