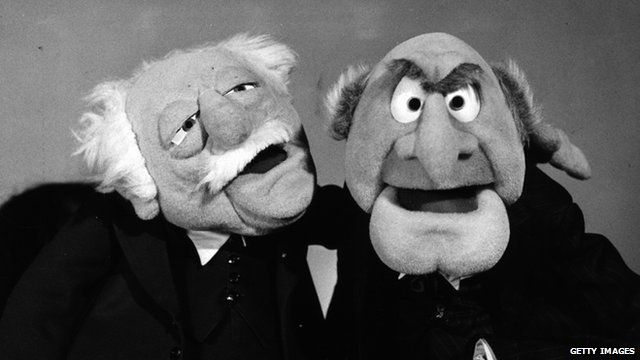 Video
What the heckle? Taking on crowds at the Edinburgh Fringe
The curtain has come down on Edinburgh Festival Fringe, and for some of the performers who have been plying their trade on stage in Edinburgh it may not be a moment too soon.
The festival's comedy crowds have a reputation for being among the toughest around - and they are not shy of voicing their opinions.
Our reporter Emma Ailes went to investigate the "art" of the heckle.