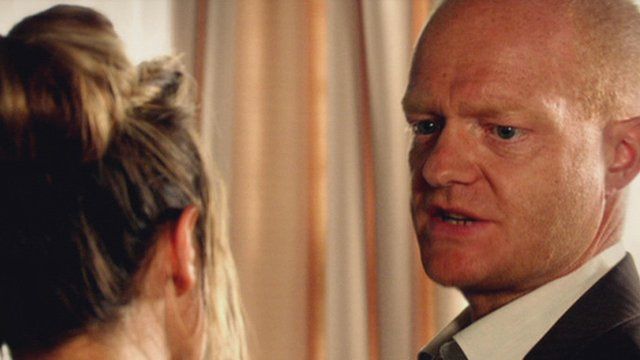 Video
Can watching Eastenders make you speak Cockney?
New research by linguists at Glasgow University suggests that regularly watching TV shows set in London can leave viewers with a Cockney twang.
The study, in the US journal Language, looked at how watching EastEnders is altering some features of the Scottish accent.
Prof Jane Stuart-Smith, who led the research, spoke to BBC Good Morning Scotland's Gary Robertson.
Prof Stuart-Smith said: "Once these sound changes start, it is like a stone running down a hill. You cannot really stop it."
Go to next video: Tintin translated into Scots