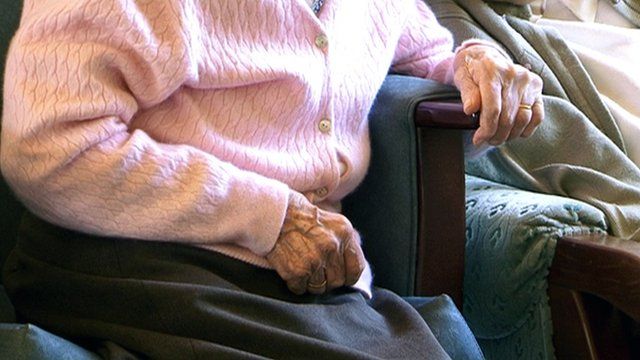 Video
Are pensions a referendum decider?
Could pensions be the crucial vote decider when polling booths open in the referendum on Scottish independence.
The SNP has racked up the referendum tension another notch by bringing up the question of pensions.
The majority party in Holyrood has said state pensions will be secure in an independent Scotland.
It has also claimed that pensioners will be £1.10 a week better off than those elsewhere in the UK and may be able to receive it at an earlier age.
Claims have been rubbished by opponents.
The issue may turn out to be a crucial one when voters head to the polling booths next year.