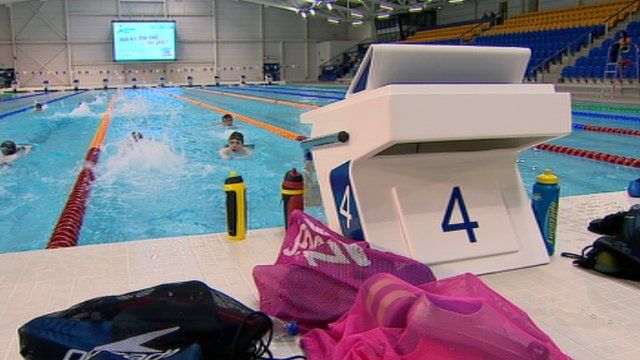 Video
Glasgow 2014: Who got the tickets?
Emails and texts have been flowing with tales of the tickets people did and did not get for the Commonwealth Games.
There has been an element of disappointment, inevitable with two and a half million people applying for one million tickets.
How did the organisers decide who got what?
Ty Speer, deputy chief executive of Glasgow 2014, told BBC Good Morning Scotland's Gary Robertson: "It is a completely random draw".
Outlining the fair draw used on a session by session basis Mr Speer said his message to those who have been disappointed is: "If you did not get any tickets please do not give up hope yet."
Details of another phase of ticket sales will be released shortly. Organisers have said tickets will be available for hockey, netball, badminton, rugby sevens and weightlifting.
Go to next video: Glasgow 2014: What next for tickets?