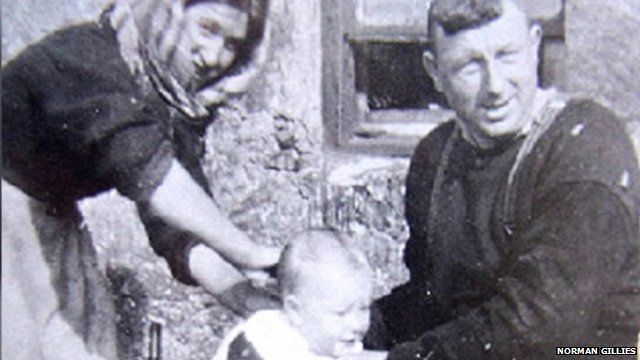 Video
St Kilda: Late Norman John Gillies recalls island life
One of the last inhabitants of St Kilda has died.
Norman John Gillies suffered a heart attack and died in hospital in Cambridge. He was 88 years old.
The population of the remote archipelago petitioned the UK government to bring them to the mainland when Norman was five years old.
BBC Good Morning Scotland's Huw Williams has been looking back at his journey.
Go to next video: Skye to St Kilda sailing restored