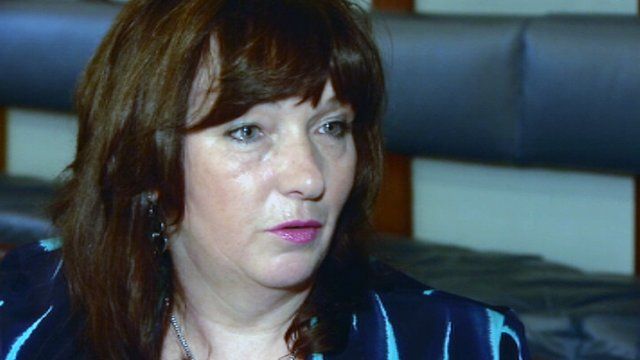 Video
Grangemouth 'fears becoming ghost town'
Baillie Joan Paterson represents the Grangemouth ward on Falkirk Council.
She has described the influence of the petrochemical plant and refinery on the economic, cultural and social life of the people of the town.
Ms Paterson, whose father worked at the plant, told BBC Scotland News: "It is just inconceivable to think that it was gone from something that was part of your home life, your family life your social life to being an empty wasteland and that is what scares everybody."
Unite union leaders have been meeting Ineos management after saying they would offer concessions to try to save the petrochemical plant.
The company said on Wednesday it was going to close the plant, with the loss of 800 jobs, after workers rejected a deal which would have changed their pay and pensions.
Go to next video: Grangemouth: Union 'optimistic'