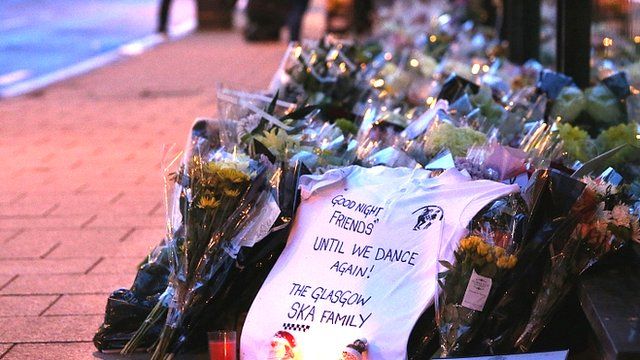 Video
Nine helicopter crash victims named
The names of all nine people who died in Friday night's Glasgow helicopter crash have been released by police.
The names of all nine people killed when a helicopter crashed into a pub in Glasgow on Friday night have been released.
The search and recovery operation has now ended at the Clutha Vaults bar and today the Deputy Prime Minister, Nick Clegg visited the scene of the tragedy.
James Cook reports.