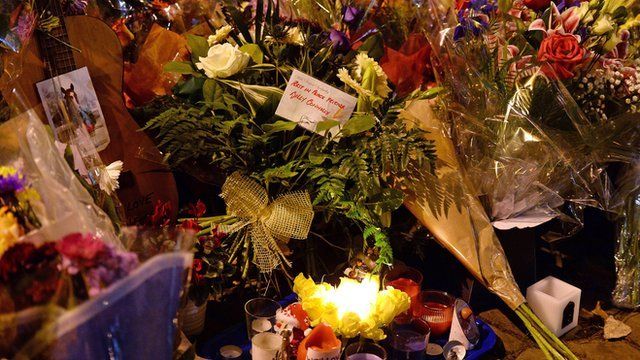 Video
Glasgow helicopter crash: New online hate crime guidance
Scotland's most senior prosecutor has said guidance will be issued on dealing with allegations of online hate crime linked to the Clutha bar tragedy.
Lord Advocate Frank Mulholland QC told BBC Radio's Good Morning Scotland's Gary Robertson: "I feel it is necessary given the events in the Clutha bar. It's a very sensitive time for families.
"During the grieving process, the mourning process, I think it is absolutely critical that families do not have to put up with grossly offensive comments using the internet as a medium."
Mr Mulholland has urged prosecutors to "take a hard line" against this type of offence and said the new guidance was about "alerting the public to the fact that the contempt of court act applies as much to twitter, as a new medium and social media, as it does to the old forms of communication such as newspapers etc".
Funerals for two of the victims of the helicopter crash are due to take place later.
Go to next video: Helicopter pilot's funeral held