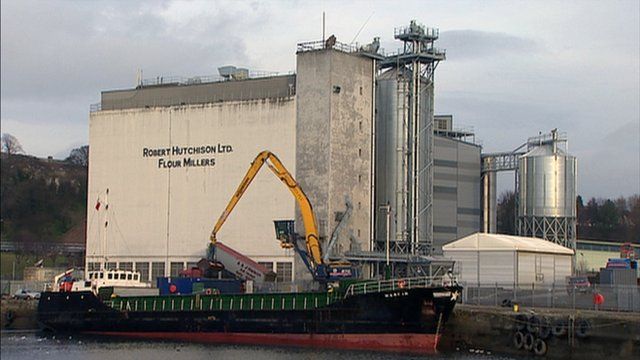 Video
Kirkcaldy flour mill reinvigorating the local harbour
Some of Scotland's small harbours are enjoying a resurgence after decades of under-use.
Efforts to get heavy goods off the road and onto cargo ships has meant that harbours are getting busier.
BBC Scotland's business correspondent David Henderson reports from Kirkcaldy, where a flour mill has given the port a new role.