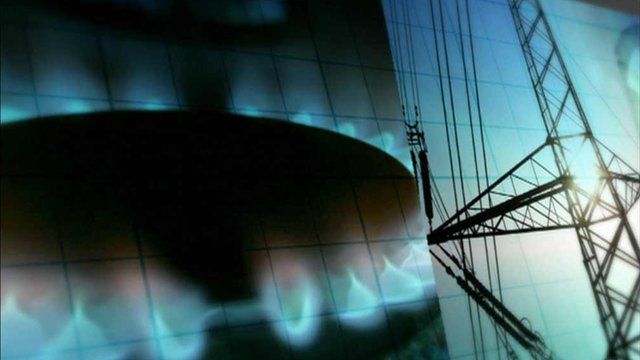 Video
The hidden costs in your £1,320 energy bill revealed
The average household dual fuel energy bill for gas and electricity is £1,320 - double what it cost ten years ago.
In a series of special reports BBC Scotland will be looking at why the cost of gas and electricity has been soaring, what you can do about it and whether it is likely to continue.
One way many consumers try to save is through switching provider but the hidden cost of switching could be adding to your bill.
To begin with, BBC Scotland's business and economy editor Douglas Fraser reports on a hidden part of your bill which could be costing as much as £60 a year.