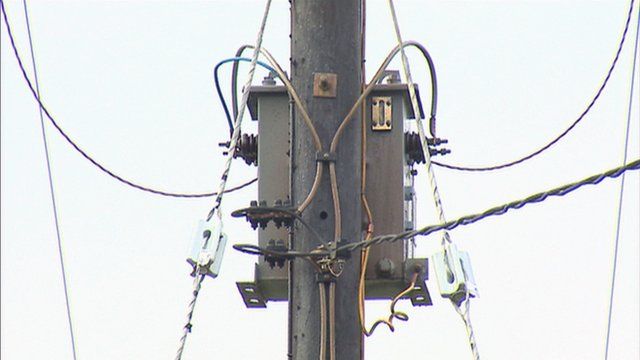 Video
Power cut bosses told to 'step up'
Power company bosses have been fiercely criticised for failing to respond quickly enough to the blackouts which followed December's storms.
They were accused of "complacency" and told to "step up their act" when they appeared before the Energy Committee at Westminster.
More than 26,000 homes in Scotland lost power last month.
BBC Scotland's environment correspondent David Miller reports.