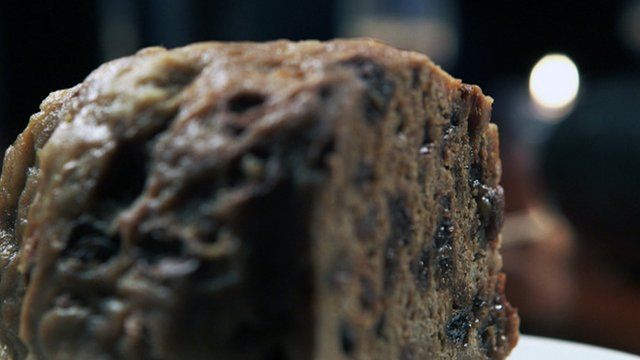 Video
Scottish independence: Could the clootie dumpling effect influence voters?
Voters in Scotland will decide on their country's future when they go to the polls in the referendum on Scottish independence.
In the second of a series of documentaries ahead of the vote in September, broadcaster and journalist Stuart Cosgrove asks what it means to be Scottish.
He examines whether a resurgence in popularity of traditional Scottish food hints at a stronger sense of identity.
Recalling his grand-mother's clootie dumpling, Stuart muses: "Scotland is abandoning the cultural cringe."