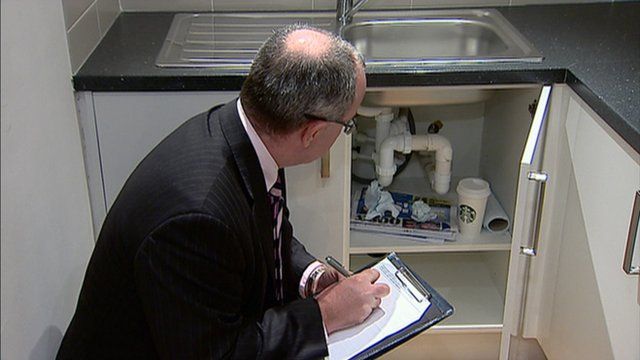 Video
Are home reports on the way out?
The Scottish government is to review a new system of valuing property as part of a wider consultation into the working of the home report system.
Home reports were introduced five years ago just as house prices collapsed.
More than 390,000 have been prepared since their inception in December 2008.
BBC Scotland's social affairs correspondent Reevel Alderson reports from Glasgow.