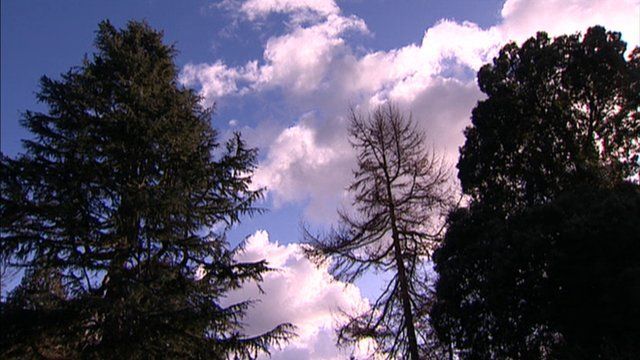 Video
Rare trees for Edinburgh's parks
Edinburgh's Royal Botanic Garden will begin to plant rare and endangered trees in the capital's public parks.
The project is part of a joint initiative with the city's council and is designed to safeguard the future of threatened species from around the world.
Scientists have said they need more space to continue with their work to conserve endangered tree species.
BBC Scotland's environment correspondent David Miller reports.