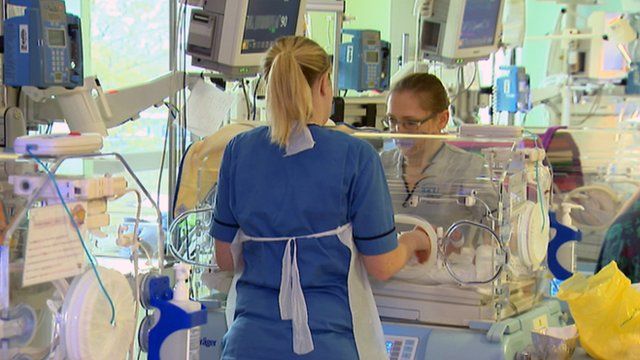 Video
Premature birth awareness needed in schools say doctors
Doctors in Glasgow have claimed the needs of children born prematurely are not being adequately taken into account by the education system.
The children often have subtle learning difficulties that can affect their entire education.
Dr Nashwa Matta has been calling for a child's gestation stage to be considered in school admissions, not just their date of birth.
BBC Scotland's health correspondent Eleanor Bradford reports.