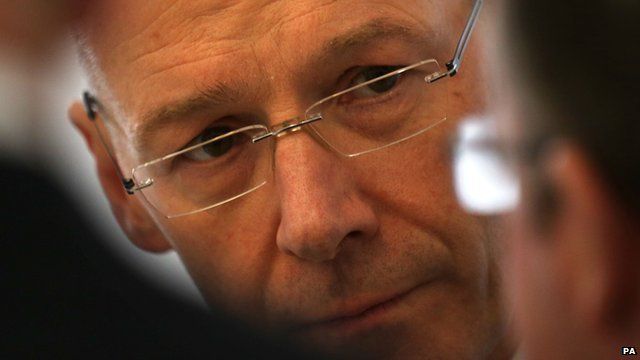 Video
Scottish independence: Currency union case clear, says Swinney
Scottish Finance Secretary John Swinney has said there is a clear case for a formal, pound-sharing currency union between an independent Scotland and the rest of the UK in the event of a "Yes" vote in the 18 September referendum.
He told the BBC's Good Morning Scotland programme: "The dispassionate evidence suggests that it is in the interests of the rest of the United Kingdom, as much in the interests of an independent Scotland, to establish a currency zone."
Mr Swinney was responding to earlier comments from Chief Secretary to the Treasury Danny Alexander, who said a currency union was "off the table".