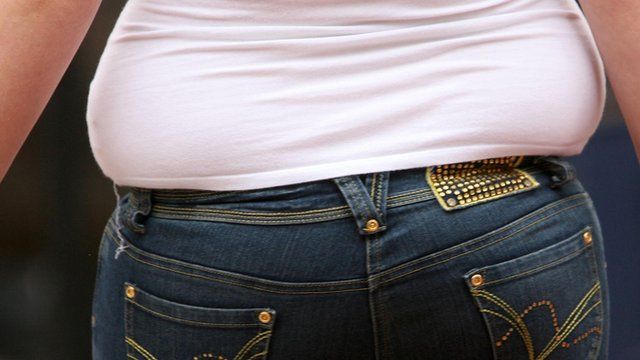 Video
Obesity link to lower academic results for teen girls
A new study by academics has revealed a link between obesity in teenage girls and lower academic achievement.
Researchers from four universities, including Strathclyde and Dundee, examined data from 6,000 adolescent girls.
Their findings, published in the International Journal of Obesity, found that obese girls did not perform as well academically as those of a healthy weight at secondary school.
Professor John Reilly, from Strathclyde University, led the study and told BBC Good Morning Scotland that more work is needed into why obesity would adversely affect academic results but that teenagers, parents, and policymakers should be aware of the lifelong educational and economic impact of obesity.