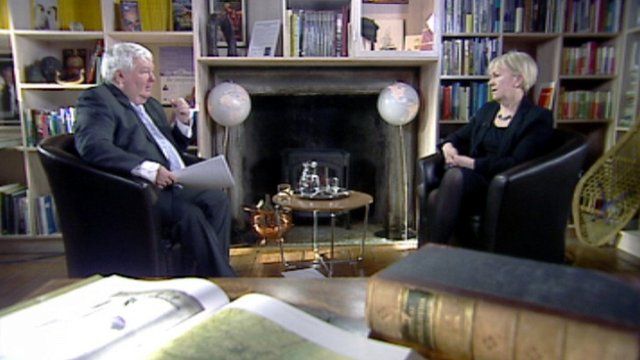 Video
Lamont: 'We've got devolution balance right'
Scottish Labour leader Johann Lamont has defended the party's plans for further devolution if Scotland votes "No" in the referendum.
In an interview with BBC Scotland's political editor Brian Taylor, Ms Lamont said devolving income tax fully to Holyrood would be too risky for Scottish budgets.
She said Labour's plan offered a good balance between fiscal responsibility and "sharing resources across the UK".