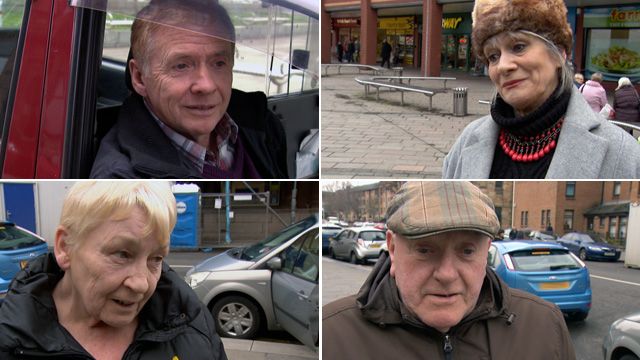 Video
Tributes paid to Margo MacDonald
Margo MacDonald, the independent MSP for the Lothian region, has died at her home.
First elected as an SNP MP for Govan in 1973, Ms MacDonald was a former deputy leader of the party and had been a member of the Scottish Parliament since its creation in 1999.
People in Govan have paid tribute to the "blonde bombshell" saying: "She will be sadly missed", and "You will never see another Margo."
One woman said: "I remember her when I worked in a bingo hall a million years ago."
Go to next video: MSP Margo MacDonald dies