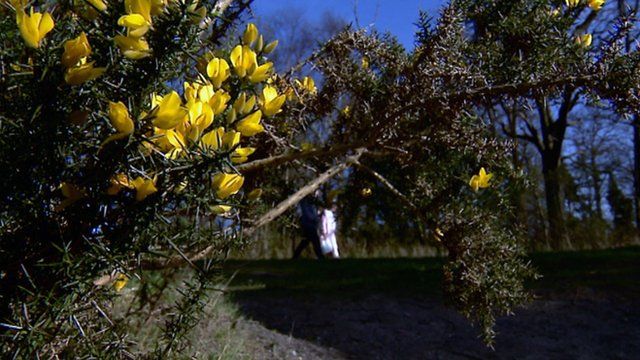 Video
The John Muir Way is set to open
A Scot credited as the father of America's national parks has been honoured with a new walking path which bears his name.
The John Muir Way begins in Helensburgh on the west coast, where he set sail for the United States, taking in Linlithgow, Edinburgh and North Berwick before ending at Muir's birthplace in Dunbar.
BBC Scotland's environment correspondent David Miller reports.