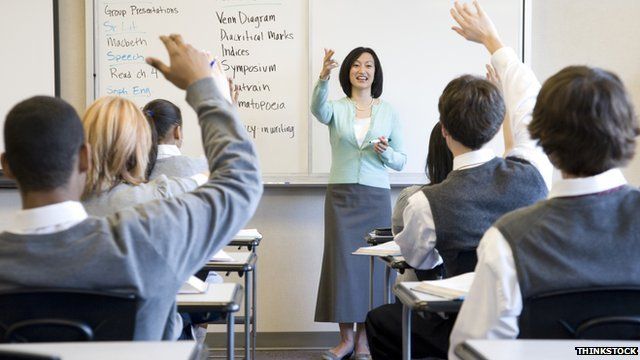 Video
Could a child's character traits determine how well they do at school?
Scientists have begun investigating if children with certain character strengths are more likely to succeed academically.
Aberdeen University's psychology department will monitor 190 third-year pupils in the study, believed to be the first of its kind in the UK.
Researchers will look at whether a student's resilience and sociability makes any difference to their education and eventually how they will do in the world of work.
Nicola Gibson, who is leading the study, told BBC Good Morning Scotland's Gillian Marles there is hope that the findings could inform education practice in the future.