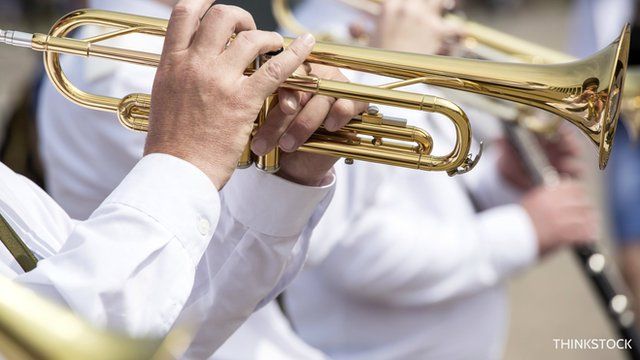 Video
Brass players blow into Scotland
Brass bands may seem like a quintessentially British pastime, bound up in workplace bands and an industrial past which is now gone.
Yet at the moment, Scotland is playing host to brass players from across Europe for the European Festival of Brass.
Brass bands became more popular on the continent after the Second World War and as Gillian Sharpe has been hearing, Scotland has been looking at how they've taken brass to rural areas.