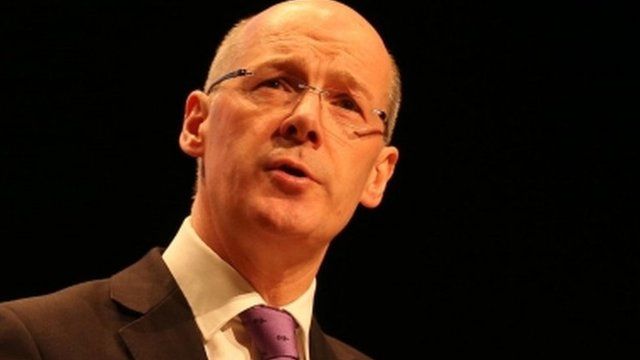 Video
Swinney: Treasury figures 'misleading'
Both the UK and Scottish Governments have published papers on the possible financial consequences of independence.
With less than four months to go until the referendum, the Scottish government argues that independence would bring an economic bonus to every household.
But the UK government is warning of problems with an ageing population and declining oil revenues.
Scottish Finance Secretary John Swinney spoke to the Good Morning Scotland programme ahead of the publication of the Scottish government's analysis.