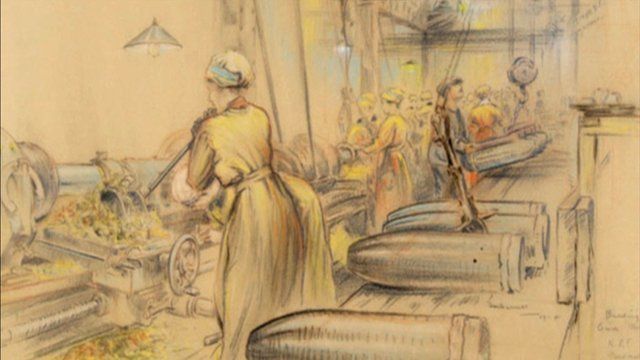 Video
Fred Farrell: Glasgow's World War One artist
Frederick Arthur Farrell was a self-taught painter who became Glasgow's official World War One artist.
His drawings and paintings tell the story of the city's contribution on the front line and at home.
BBC Scotland's Huw Williams has been to see them on show.
The 'Fred A. Farrell: Glasgow's War Artist' exhibition is on at the People's Palace until 23 November 2014.