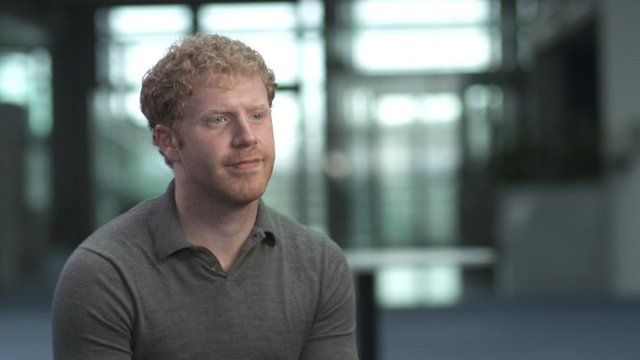 Video
'Simple tips can help you stay safe'
James Lyne, Sophos's global head of security research, gives advice on how internet users can be safer online.
He said simple things can make a real difference to security.
BBC Scotland Investigates: Gangsters.com will be broadcast on Wednesday 11 June, at 22:35 on BBC One Scotland, and for a week afterwards on the BBC iPlayer.