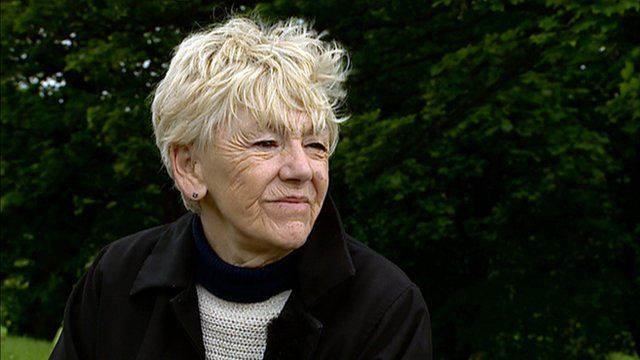 Video
Moira Jones: Mother 'can't get past the shock'
The mother of businesswoman Moira Jones, who was murdered in a Glasgow park six years ago, has said dealing with her death is not getting any easier.
Moira was killed in a random attack by a man who had only moved to the area 10 days before.
Bee Jones frequently returns to the scene in Queen's Park, close to where her daughter lived.
Mrs Jones told BBC Scotland's Laura Maxwell: "I can't get past the shock and the sadness to smile at the memories".