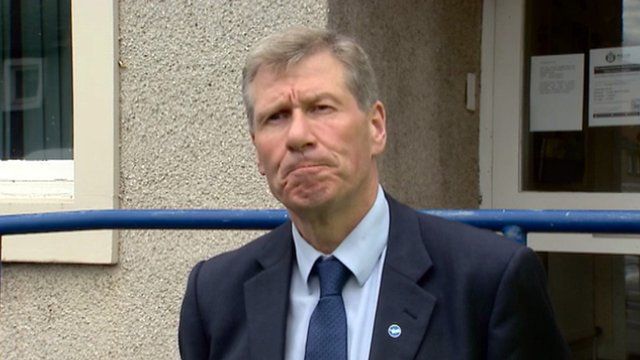 Video
Rally crash: 'Make sure we learn lessons'
Scottish Justice Secretary Kenny McAskill has said lessons will be learned following the deaths of three people at a rally in the Scottish Borders.
"Three deaths are a tragedy in any occasion but this was an occasion that was meant to be joyful... so we want to make sure that we learn lessons," he said.
Mr McAskill is to make a statement to MSPs in the Scottish Parliament on Tuesday.
Police Scotland have appealed for video footage from witnesses to help in their investigation.
The fatal crash took place at about 16:00 on Saturday, at Little Swinton, near Coldstream.