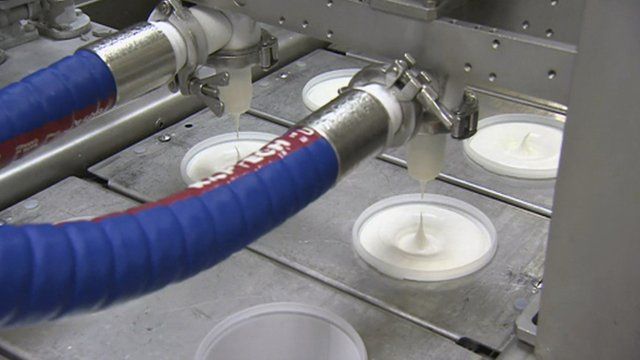 Video
Firm plans growth 'whatever indy vote'
A new report by the Institute of Fiscal Studies has suggested that Scotland would be better off as part of the UK.
The economy is a key issue in the debate over independence and Scotland's food and drink industry is worth £13bn to the country.
As part of the week-long BBC Breakfast News special series has been visiting Mackie's who make ice cream in Aberdeenshire.
Gerry Stephens, of Mackie's of Scotland, said: "The biggest issue really at the moment is uncertainty. There are still too many unanswered questions on currency, on banking.
"Really, we've got a lot more answers needed to make our decision but we just have to plan for growth no matter what the outcome is".