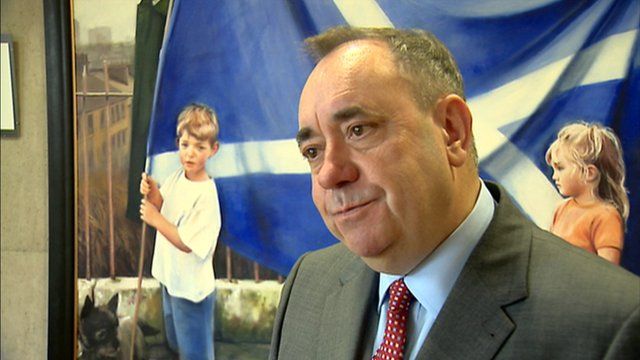 Video
Alex Salmond announces inquiry into Edinburgh trams
Alex Salmond has announced that there will be a judge-led inquiry into the Edinburgh trams project.
The controversial £776m scheme was over budget and six years late when it began taking paying passengers on Saturday.
The first minister said it is important "the lessons that are learned about project management are carried forward for future".