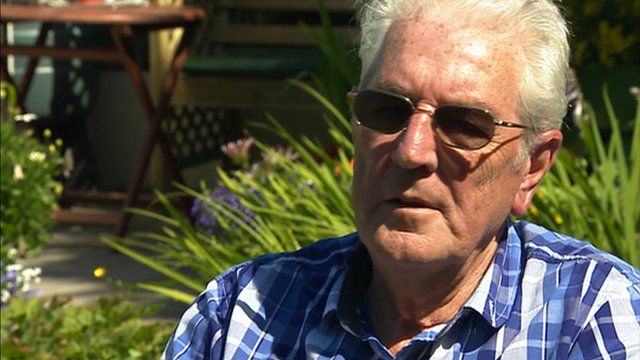 Video
Carers Trust Scotland calls for male carers to be recognised
One of Scotland's leading organisations for carers has been calling for more recognition for the work done by men.
Carers Trust Scotland has said many people currently think just women fulfil the role but new research suggests more than 40% of carers are male.
Tommy Gallagher said that caring for his wife after she developed Parkinson's Disease was "a traumatic difference for a man to cope with".
BBC Scotland's Huw Williams reports.