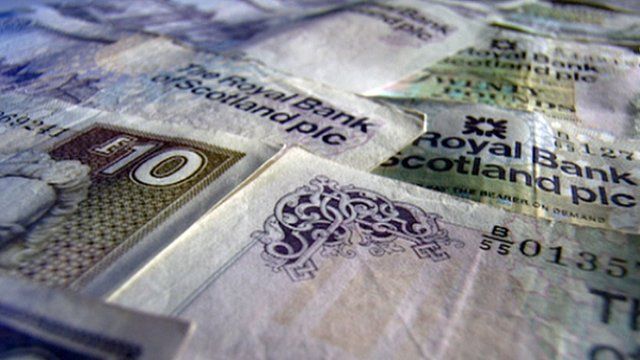 Video
Scottish independence: Currency row rumbles on
There have been sharp exchanges in the Scottish Parliament over the currency in an independent Scotland.
First Minister Alex Salmond told opponents Sterling was "Scotland's pound" and would be retained but Scottish Labour leader Johann Lamont said he could not guarantee the retention of the pound on his own.
Sir Mick Jagger and Dame Judi Dench are among 200 public figures who have signed a letter urging Scotland to vote "No" in the independence referendum.
The list was set up by Let's Stay Together, a group of campaigners who do not get a vote.
BBC Scotland's political editor Brian Taylor reports on the day's political events.