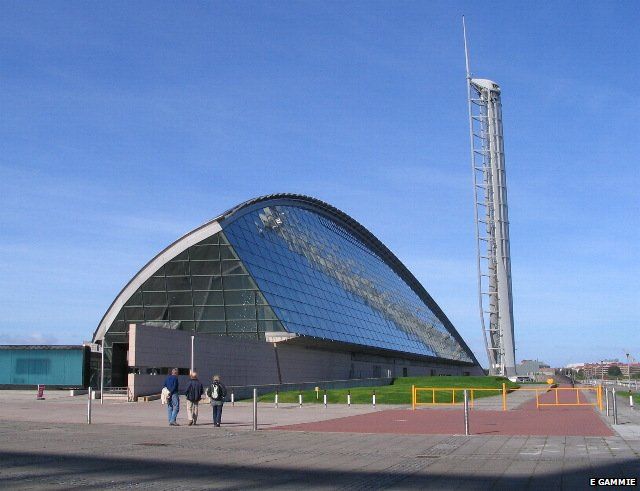 Video
How technology can enhance sight
The TechShare 2014 conference at Glasgow Science Centre features 'SMART' glasses that maximise the remaining vision of partially sighted people and a system that converts mobile-phones into portable eye-screening kits.
The two-day event explores how new technology can save sight, and transform the aids and adaptations that visually impaired people use for everyday living.
Ian Hamilton reports.