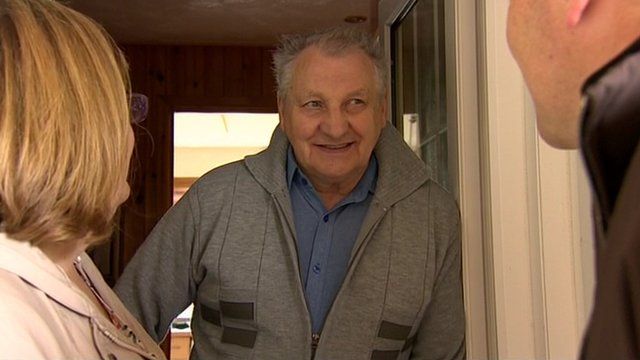 Video
Scotland referendum: The battle for remaining undecided voters
Both sides in the Scottish referendum campaign have held rallies as they make their final efforts to win over undecided voters.
The latest opinion polls suggest that 8-14% of people are still not sure which way they will vote on Thursday.
So both sides are out in force, trying to win over those crucial "undecideds".
Christian Fraser reports from Livingston.
Go to next video: Referendum campaigns make final push