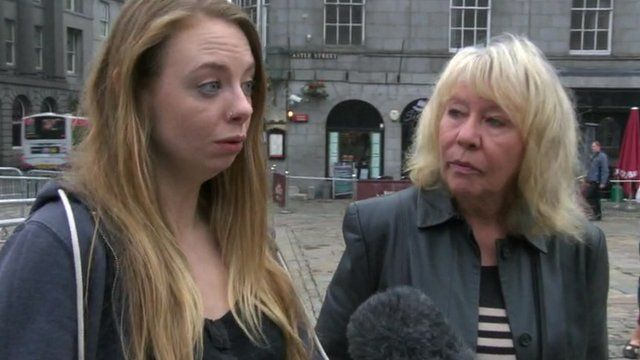 Video
Scottish independence: Aberdeen voters on how they voted
Scotland has voted to stay in the United Kingdom after voters decisively rejected independence.
With the results in from all 32 council areas, the "No" side won with 2,001,926 votes over 1,617,989 for "Yes".
Scotland's First Minister Alex Salmond called for unity and urged the unionist parties to deliver on more powers.
The BBC's Joanna Gosling spoke to voters with different views in Aberdeen, where 41% of the turnout opted for independence against 59% who did not.
Go to next video: Scotland votes no to independence