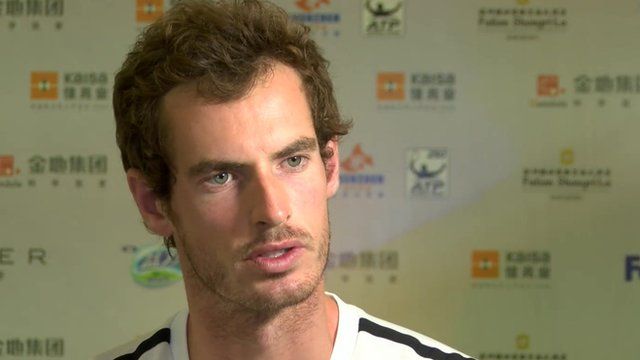 Video
Andy Murray on referendum: 'I don't regret giving an opinion'
Andy Murray has spoken publicly for the first time about comments he made on the eve of the Scottish referendum.
Murray was abused on Twitter for tweeting his support for independence.
In a BBC interview in China, he said the UK was going to be stronger as a result of the referendum and he looked forward to competing for Great Britain for the rest of his career.
He said he did not "regret giving an opinion" but he wished he had not done it in that way.