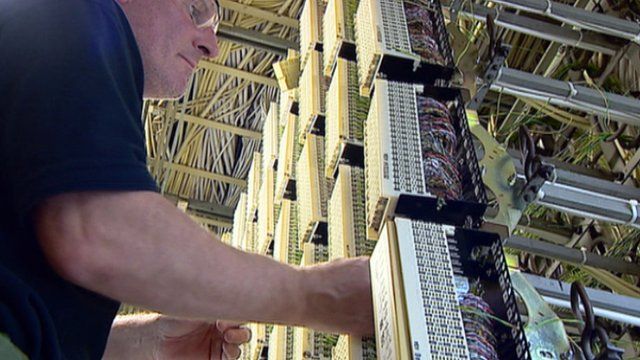 Video
Aberdeen city is running out of phone numbers
Changes have been made which mean people in Aberdeen will have to dial the full 11-digit telephone number to get through to their neighbour.
Phone regulator Ofcom says the move will create 200,000 new numbers beginning with zero and one.
It says the longer dialling code is needed because the city is running short of numbers.
BBC Scotland's Kevin Keane reports that the change could be rolled out across the country.