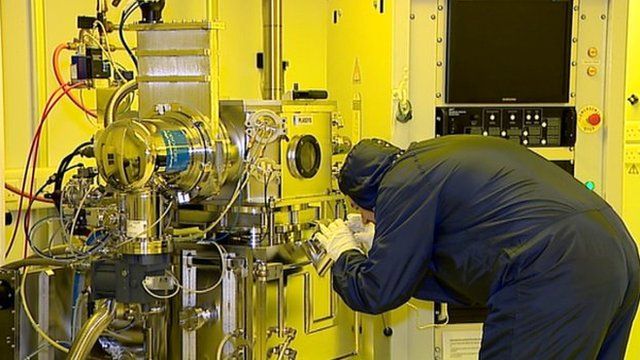 Video
Nanotechnology research recognised for making everyday easier
How green is your internet? How can physics contribute to national security? These are just two of the questions being answered at the University of Glasgow.
The James Watt Nanofabrication Centre at the university engineers material down to billionths of a metre.
Prof Douglas Paul, the centre's director, is to receive the prestigious President's medal from the National Institute of Physics for the research.
Past recipients include Sir Timothy Berners-Lee and Professor Brian Cox.
BBC Scotland's science correspondent Kenneth Macdonald went to meet him.