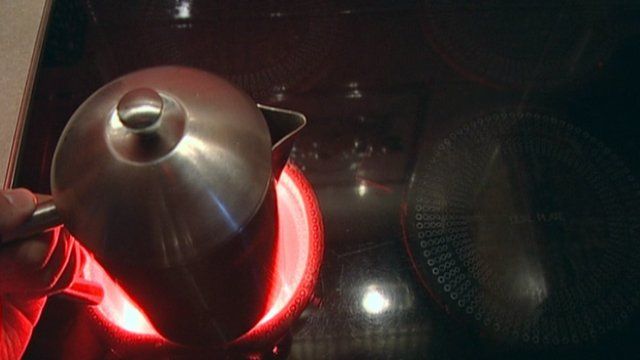 Video
Higher energy bills for Highlands
People in the Highlands and Islands are paying 2p more for a unit of electricity than other areas of Scotland.
The Western Isles Council has branded the higher hidden tariff "a disgrace" which can add hundreds of pounds to an electricity bill.
The local authority is seeking an urgent meeting with regulators Ofgem and power firm Scottish and Southern Energy which owns Scottish Hydro.
SSE said the variations in pricing reflect the cost of supplying energy to different areas of the country.
Jackie O'Brien reports.