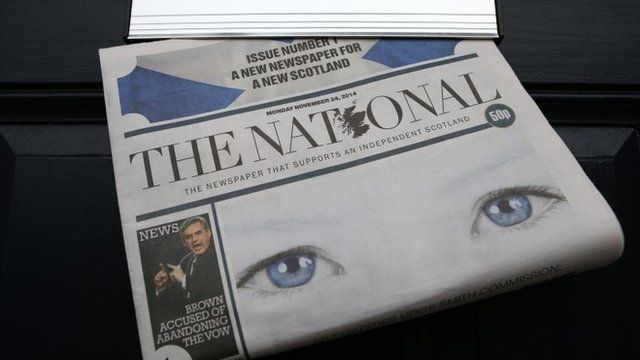 Video
Pro-independence newspaper launches in Scotland
A new newspaper, claiming to represent those who voted for independence from Britain in last September's referendum, has been launched in Scotland.
The National costs 50p and went on sale on Monday, as part of a five day trial.
Jamie McIver reports.
Go to next video: What would independence mean?