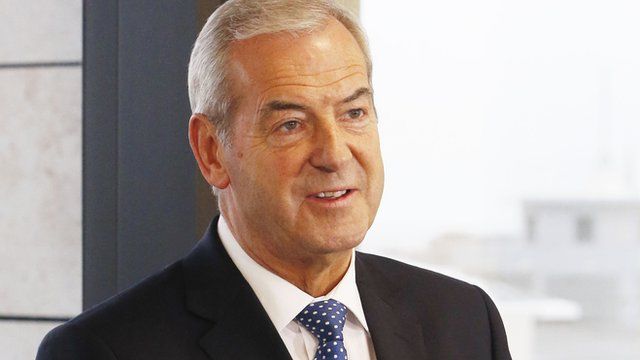 Video
Smith Commission unveils proposals
The BBC is providing live coverage of the announcement of the Smith Commission's recommendations for further powers for the Scottish Parliament.
Lord Smith was tasked, by Prime Minister David Cameron, with overseeing the delivery of further devolved powers to the Scottish Parliament following the No vote in September's referendum.
Representatives of the five main parties in Holyrood are members of the commission.
Scottish Secretary Alistair Carmichael told MPs on Wednesday that further powers would be delivered to the Scottish Parliament in accordance with the previously agreed timetable.