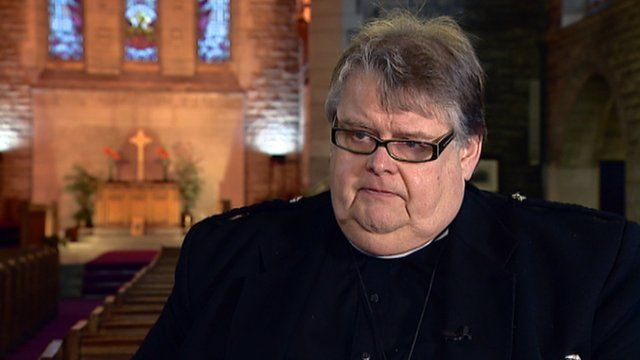 Video
Tribute to Clutha victim Kirsty Nelis
Rev Neil Galbraith is Police Scotland chaplain for the Glasgow area.
He was on the scene the night when a police helicopter crashed into the Clutha Bar killing ten people and injuring many more.
Rev Galbraith has been speaking to BBC Scotland's Catriona Renton about the night and pays tribute to PC Kirsty Nelis who died along with pilot David Traill and PC Tony Collins who were onboard at the time.
Gary Arthur, Samuel McGhee, Colin Gibson, Robert Jenkins, John McGarrigle, Mark O'Prey and Joe Cusker also died on the night of Friday, 29 November 2013.
Go to next video: Clutha helicopter crash: One year on